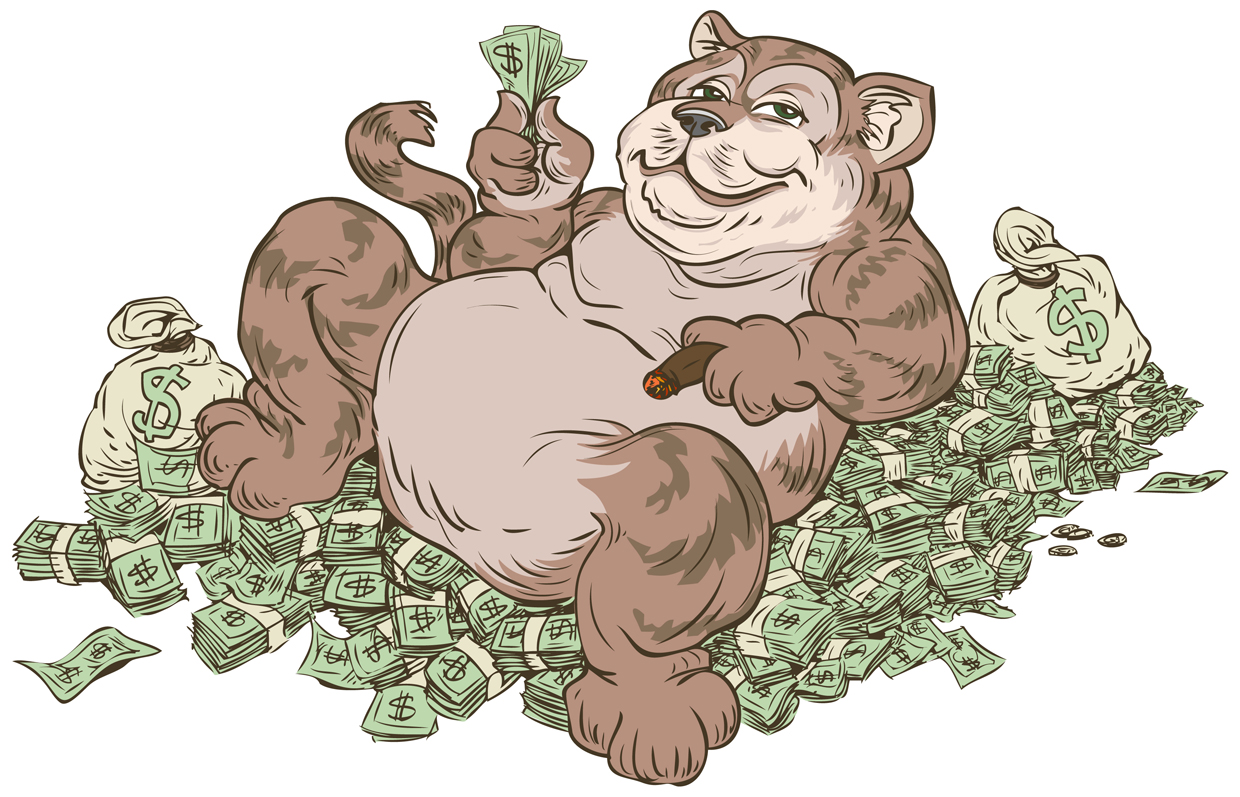 Fat Cat
My Most Famous Cartoon.
War Toys.
Wooden Spoon Phoenix.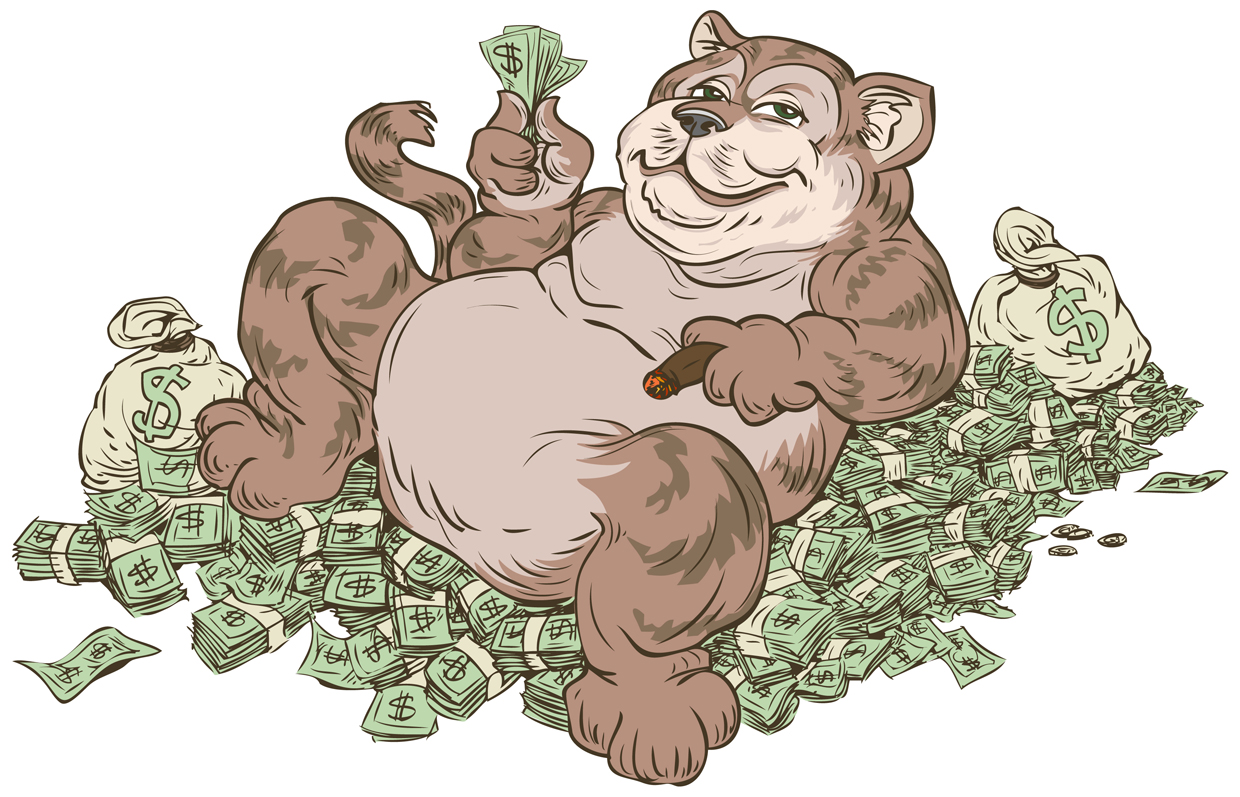 Fat Cat
... rollin' in it.Vector illustration. Available on IStock here:http://www.istockphoto.com/vector/fat-cat-45666880?st=f1b4701
My Most Famous Cartoon.
This cartoon was selected to be kept in New Zealand's Cartoon Archive. It's been published in the Listner magazine and a 2013 compilation of NZ cartoons book. It was also hung in The First In Line contest exhibition. It comments on the reason why the contest took place. There needs to be a younger crop of cartoonists to replenish NZ's (possibly out of touch) self confessed old guard.
War Toys.
Published in the Listner, this was another one of my enteries in the First In Line competition. At the time North Korea had been posturing again.
Wooden Spoon Phoenix.
Featuring part owner Gareth Morgan and interim coach Chris Greenacre assessing what to do after the Wellington Phoenix football club finished bottom of the A League in 2013.